Are you an avid off-roader or just discovered your budding passion for road trips?
From mountainous roads and gravel to potholes, if you have to grapple with trekking into the wild, mud tires will save your day.
Due to the development of technology, there are a number of different mud tires available in the market. It can be challenging for consumers to figure out the right choice due to this variety.
This article will simplify the decision for you with insights into mud tires and the key factors you need to keep in mind before making the purchase.
Selecting the Right Tire – What Factors to Keep in Mind
Mud tires as a must-have for SUVs, jeeps, and pickup trucks. Whether you're off-roading or thinking about taking your car out for a wild ride, mid tires help you have a reliable driving experience. These tires are commonly used in SUVs, jeeps, and pickup trucks and come with a heavy block tread pattern.
When you're thinking about getting a mud tire, here are some things you need to keep in mind.
Defining a Budget
Mud tires come in all shapes, sizes, and price ranges. Determining your budget is the first step. It is important to note that mud tires are expensive compared to their A/T counterparts. Models with the lowest price tag will cost you $900 to 1,100 for a complete set. If you go for a premium model, it can set you back as much as $1,700. However, these tires often pay dividends in the long run by delivering exceptional performance.
Before you start looking for a mud tire for your vehicle, it is important to define your budget to ensure that you're getting the best bang for the buck.
Choosing the Correct Size
When it comes to off-roading, it can be tempting to simply select the tires with the highest ground clearance. However, tall tire sizes might not be the best choice for your vehicle. To figure out the correct size, refer to the tire size guide to see whether a specific size will fit under the fenders. In addition, it is essential to have a well-hinged suspension at the end where the tire is fitted into the wheel.
If your new mud tires cannot clear the fender, you will experience a significant slash while off-roading. Aside from this, the wrong size can also affect your power band and decrease your RPM. Selecting a taller tire will also decrease your vehicle's rpm. It will also decrease fuel efficiency and performance by bogging down the engine completely. This will make your vehicle underpowered and will increase the usage of the clutch.
A gear ratio chart can help you choose the right tire size. While selecting the mud tire, you're your vehicle and keep in view the axle gear ratio of your vehicle. Typically tires that are 35″ or larger can significantly give a boost to your vehicle. At the same time, it will badly affect the fuel economy. The correct size will offer you the best balance between power and fuel average.
Explore Your Usage
The most important factor in selecting a mud tire is your usage. Before buying mud tires, you need to think about the reason you want the tires. Although mud tires are the best option for off-roading, they come in different designs and need to be selected according to your specific use case.
Do you require borderline road tires for suburbs? Or heavy-duty for rock crawling?
These are some crucial questions to address before making the final decision. Due to the diversity of off-roading conditions in different regions, it is important to consider your requirements before making the right decision.
Consider Your Rim Size
Tire sizes are directly related to rim size. Before you select your tires, you need to check your rim size to have a seamless fit. You might need to upgrade your rims to a larger size if you're thinking about adding mud tires to your vehicle. By visiting a platform like Versatyre, you can find a large variety of tires to have the right fit on your vehicle.
Now that we've touched upon some of the important factors to consider while choosing mud tires let's explore ways you can improve the life of your mud tires.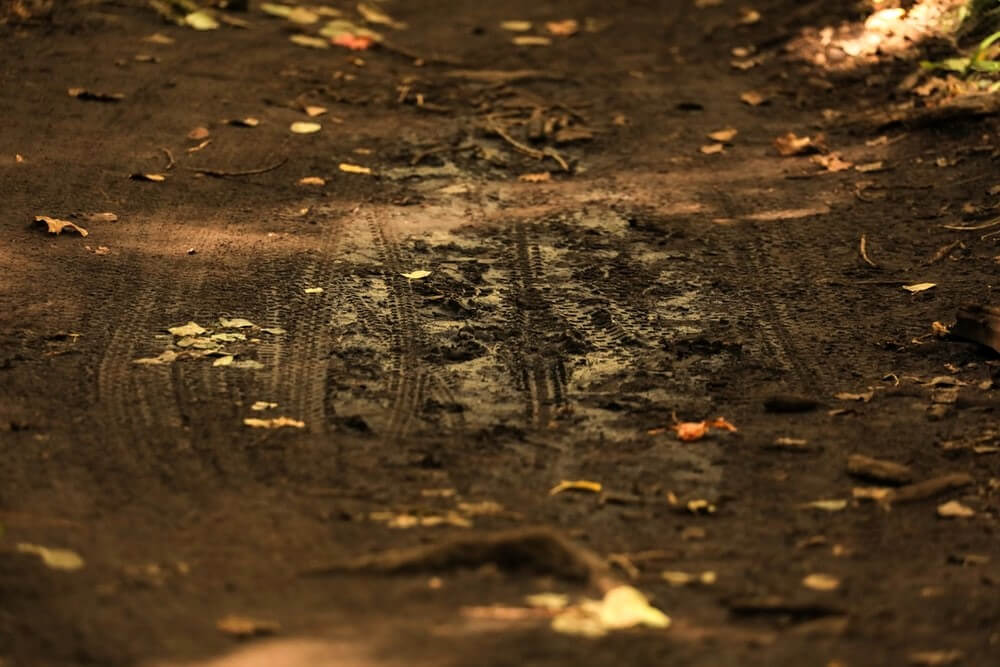 Ways to Improve the Life of Your Mud Tires
After your purchase mud tires, it is important to practice good tire maintenance to improve their longevity. Here are some ways you can do that.
Maintaining the Correct Air Pressure – Even though it is natural for mud tires to air down after an off-roading experience, make sure you air them up afterward. An under-inflated tire has a detrimental impact on the overall performance of your vehicle and produces excessive heat. With proper maintenance, a reliable set of mud tires can last up to 40,000 miles.
Rotate Your Tires Regularly – In most vehicles, only one or two wheels bear the brunt of the wear and tear. Tire rotation improves the wear rate and extends the lifespan of your tires. You can rotate your tires from front to back and left to right to improve your overall driving experience and balance out the impact on the tires.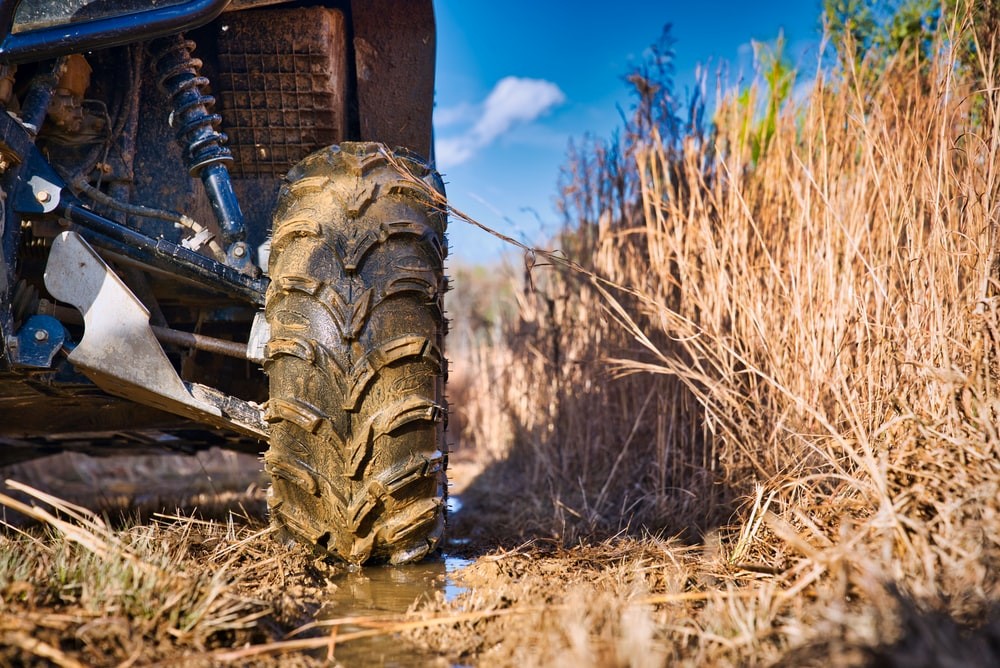 Factors for a Reliable Experience – Things to Keep in Mind
The best way to ensure a reliable driving experience is to get your mud tires from a company that has a reputation for durable mud tires. Gong with a reliable company gives you the confidence that you'll get exceptional aftercare service even in the landscape where you're looking for further maintenance.
Versatyre is the ideal choice when you're looking for a mud tire for your vehicle. The company has managed to deliver durable tires for millions of satisfied customers around the world. By choosing a Versatyre mud tire, you can be sure of the fact that you're getting the highest level of quality with a sleek design.
To know more about the specifications and variety at Versatyre, visit the website and choose a design that suits your vehicle.