Every avid off-roader loves the additional grip and control that they get from using a reliable all terrain tire. The tire provides better handling and makes your next adventure even better with the freedom to venture into the unknown.
However, despite the numerous benefits offered by mud tires, some drivers notice that all terrain tires create a much louder sound than conventional tires. This sound can be disruptive to the driving experience and is often synonymous with mud tires.
This article explores the key reasons why mud tires make loud sounds and provides insight into the steps you can take to have a comfortable driving experience.
Reasons Behind the Noise – What Makes Mud Tires Loud?
Mud tires are often attributed as noisy. However, there are a number of factors that contribute to the sound made by mud tires.
Here are the key factors that contribute to the level of sound.
Tire Size
Off terrain tires are often much larger than conventional tires. This increases the area of contact between the tire and the surface. Bigger tires are noisier than smaller tires because this increases friction.
Tread Design
Mud tires are designed with a unique tread that results in a louder sound. The chunky pattern amplifies the sounds when you're driving on gravel and rough roads.
Vehicle Age
Old vehicles are often designed with bad soundproofing and acoustic adjustments. This often leads to a louder cabin noise from the tires. If you're off-roading with an old vehicle, you will hear a much louder sound compared to modern trucks.
Old Tires
Old wearing tires make a much louder sound than newer tires because the worn-down surface results in higher friction and creates a louder sound.
These factors can result in highly disruptive sounds that are often a negative factor in your driving experience. However, you can take active steps to minimize the noise and have a safe driving experience.
Ways to Reduce the Noise of Your Tires
Maintaining Even Wear
To decrease the noise coming from your tires, it is essential to wear the tires in an even way. Underlying issues like rim damage, misalignment, and rust can lead to uneven wearing on the tires. If you're noticing uneven wearing or signs of damage, replacing your tire can reduce the noise and help with a better driving experience.
Get Soundproofing for Your Vehicle
One of the most effective ways to reduce the cabin noise of your all terrain tires is to install soundproofing material at the bottom of your vehicle. You can choose between a number of different budget-friendly options that improve the experience in your vehicle's cabin.
Maintain the Right Tire Pressure
After a few days of rigorous outdoor driving, it is natural for your vehicle to lose air. The noise inside your vehicle will increase when your tires are flat and have too little air. Maintaining the right tire pressure can minimize the noise and help you have a comfortable drive.
Choose the Correct Type of All Terrain Tires
Before selecting the right type of all-terrain tire, carefully evaluate your options to make the best decision. Keep the following factors in mind to get the best option.
Textured Pattern – The textured pattern in your tire will impact the surface contact and resulting friction.
Rubber Thickness – Typically, narrow tires are quieter than wider tires because of reduced contact with road surfaces.
Tire Quality – High-quality tires create lower noise because of their unique tread design to suppress sounds.
Now that we've explored some ways to minimize noise, let's explore if mud tires are a worthwhile investment for your vehicle.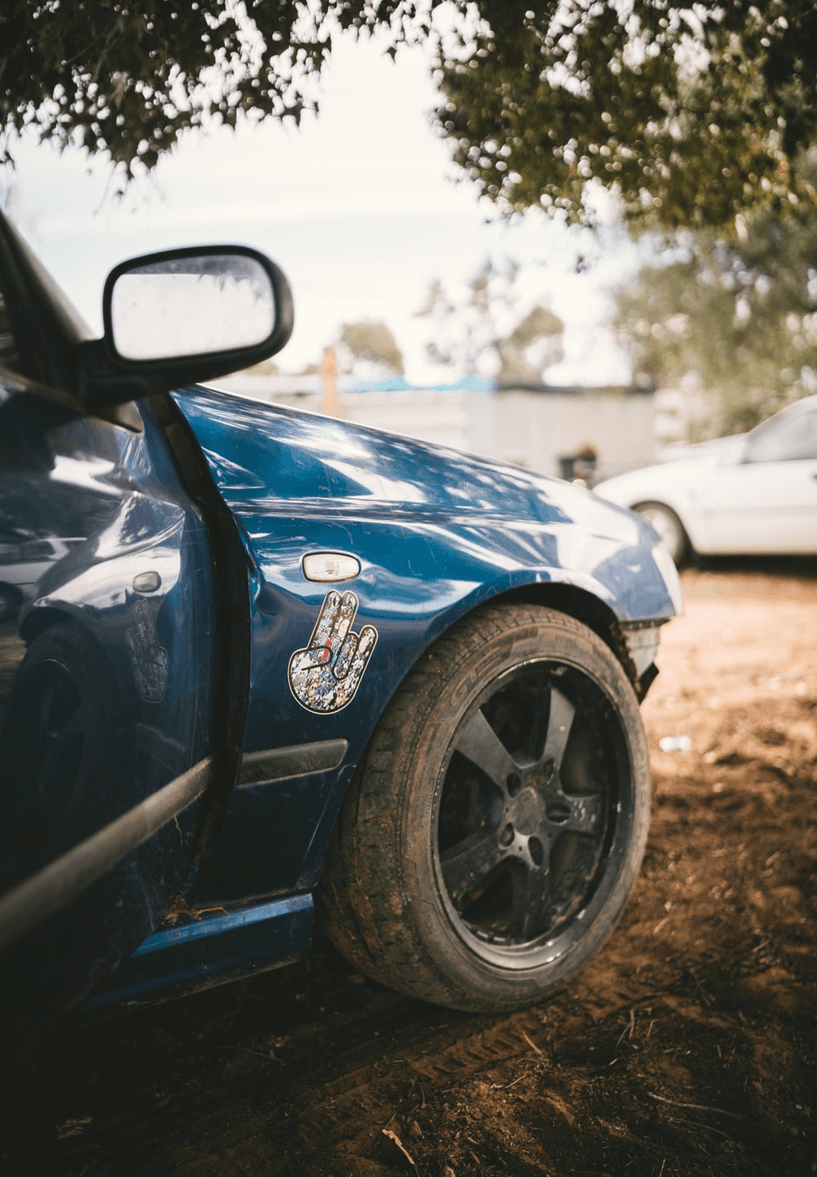 Are Mud Tires Worth the Investment?
If you're someone that truly loves adventure and the outdoors, mud tires are a must-have to improve your driving experience in the outdoors. Despite their slightly higher price than conventional tires, mud tires provide a high level of comfort and stability when you're out and about in the great outdoors.
All terrain vehicles are the perfect tool to move off-road without getting stuck in some terrain. The rough build of the tires also ensures that you're protected against punctures and structural damage. However, for people that don't have a penchant for off-roading or adventure, it can be a much better idea to stick with an all-season tire that delivers reliable performance on most roads and standard driving conditions.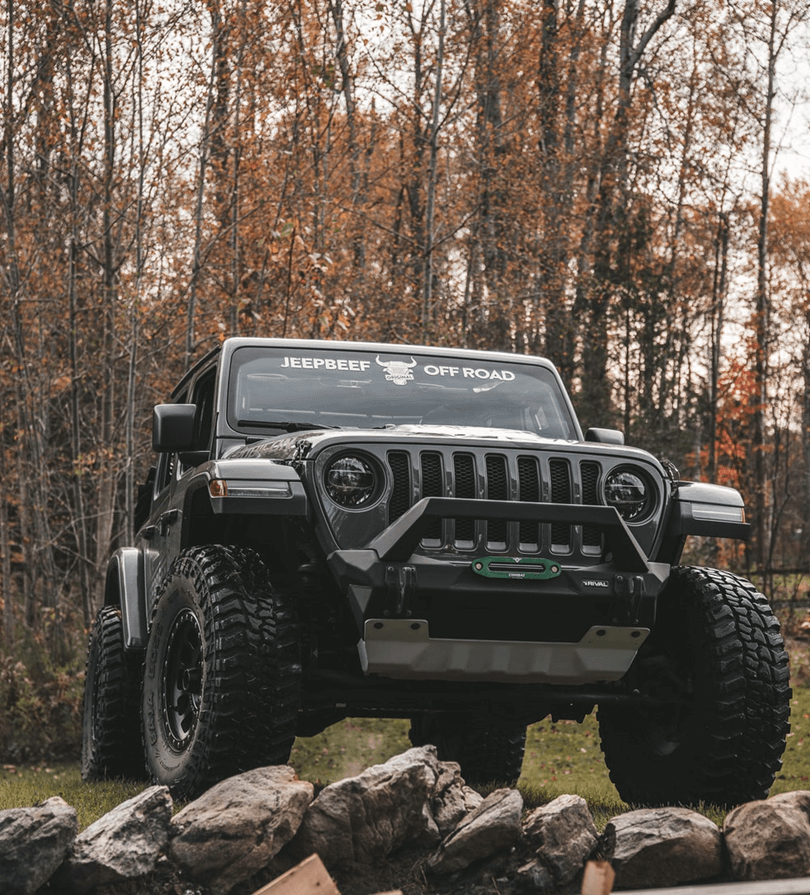 Do Mud Tires Wear Our Faster?
Aside from the acoustics, drivers often wonder about the wear of mud tires compared to other options. Mud terrain tires wear out at a much faster rate than conventional tires because of the increased exposure to the surface. If you're driving with your mud tire on a high at high speeds, you can expect a much higher level of wear on your tire.
Selecting the Right Mud Tires for Your Vehicle – Making the Best Decision
To have a reliable driving experience in the mud is to get your tires from a company that focuses on durability and safety. Selecting the right company will give you the peace of mind that you'll be completely in control of your vehicle and will have a reliable grip in every outdoor condition.
Versatyre is the ideal partner to have a seamless experience when you're driving outdoors. With over 15 years of experience as a leading tire manufacturer, the company is the proud choice of millions of customers around the US. By selecting a Versatyre mud tire, you also get peace of mind and years of trouble-free off-roading.
To explore Versatyre's latest all terrain tire collection, visit the website and select the best design that goes along with your vehicle.